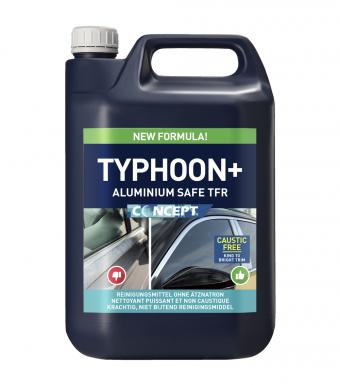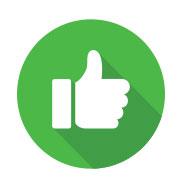 Plastic Chrome Trim / Aluminium Safe TYPHOON+
Concept's NEWLY formulated TYPHOON + is a Unique Highly Active Traffic Film Remover which is not only Caustic Free but is also completely Chrome/Plastic window trim and Aluminium SAFE!
Powerful, non-caustic TFR, chassis and engine degreaser.
Excellent all-round performance with economy in use.
Use hot or cold.
Downloads
Datasheet:

Typhoon Plus-Aluminium Safe.pdf
MSDS:

TYPHOON + - GB - 2021.pdf